---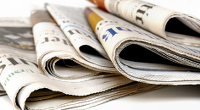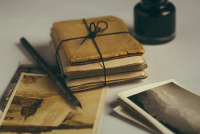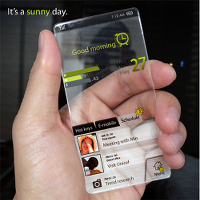 Shair Khan
Founder Chairperson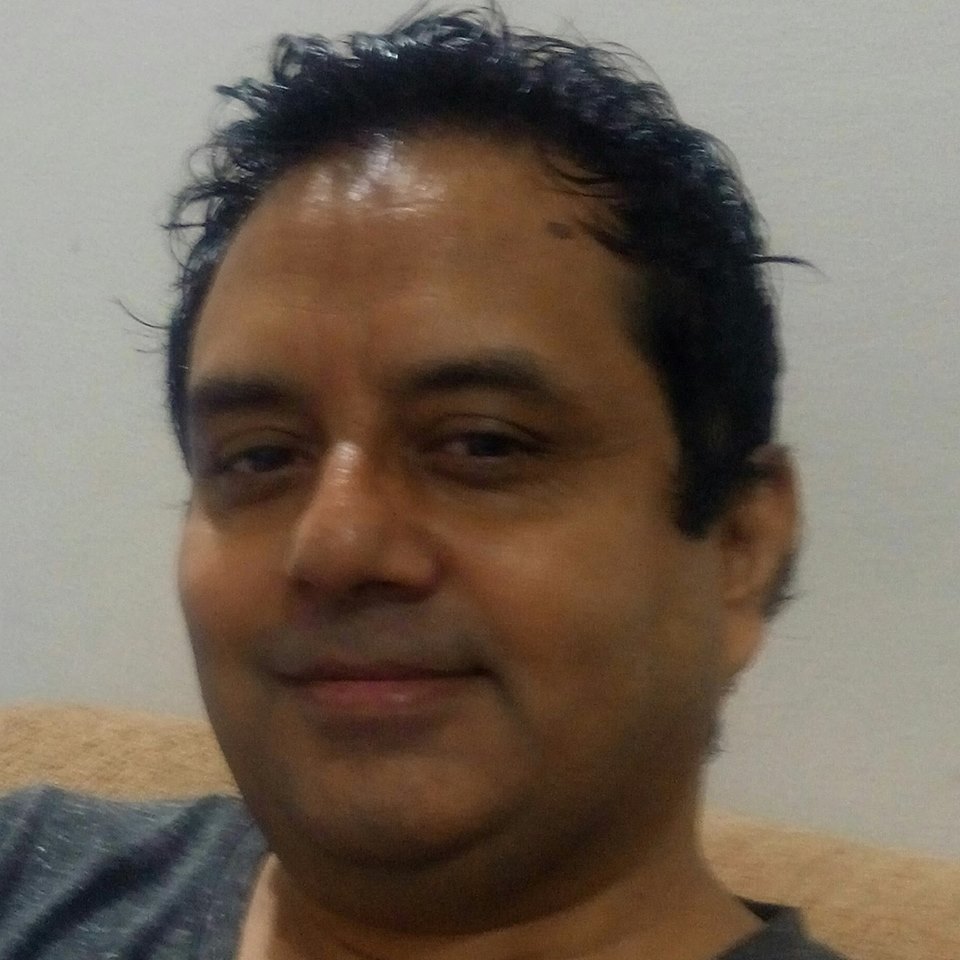 Since his childhood , Shair Khan was very much passionate about Creative Activities . He was always the ' Center of Attention ' for reciting poems , performing stage dramas and taking part in school debates in his early school life .
When in college , he started writing short stories for Bangladesh's most reputed Digests and Magazines . His main subject was Humor and became a Popular Humorist in Country . His first book was published in 1992 . In late 1990's he started writing scripts for TV dramas and serials . He always had the knack of Comedy and became one of the most Popular Tele-Playwrights of the country . In 2000 , He for the first time appeared as a TV Comedy Director . He introduced a new kind of ' Silent TV Comedy ' which was ' First Time Ever In South East Asia ' by it's unique format . It became The Most Popular TV Comedy of that time in country . Later he introduced different unconventional TV Comedies which also became popular by their designs .
Shair Khan is a Master of Commerce in Marketing from Dhaka University, Bangladesh .